About Us
Serving Anna Maria Island, Longboat
Key, Holmes Beach and Siesta Key
FREE DELIVERY AND PICK-UP
TOP 3 Most Frequently Asked Questions
About Pickup And Delivery
(About Vacation Accessories &
Supply Rentals)
1
When Can we expect our items to be delivered?
You can expect your items to be delivered by 5pm during the week and 6pm on saturday! As long as your rental company allows it, baby supplies will be in the rental waiting! All other items will be near the front of the rental!
2
When can we expect our golf cart to be delivered?
On the day of delivery our office will call you to schedule a 2 hour delivery window, or you can call ahead and schedule this time whenever you have a preferred time!
3
I can't find my items, where could they be?
Depending on your rental home, check all sides of the unit and if you are in a condo or hotel check your assigned parking spot. For baby supplies please check all closets and garages. For bike rentals please check the nearest bike rack to your unit! If you still have any issues give us a call! We are more than happy to come out and help!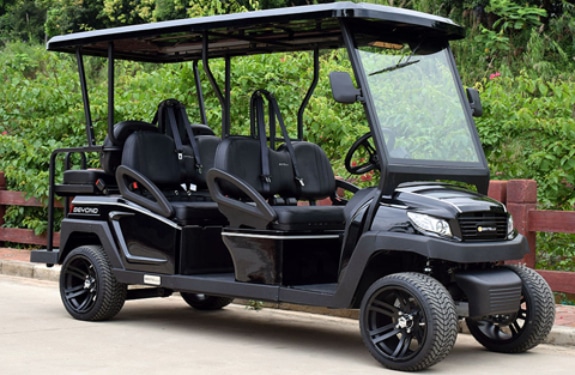 Serving Anna Maria Island, Longboat Key, Holmes Beach and Siesta Key
Currently, we are offering FREE DELIVERY & PICKUP on Anna Maria Island. If you are vacationing on Longboat Key and Siesta Key, contact us directly to discuss specific delivery arrangements for your vacation item rental order.
Fun and More Vacation Equipment, Accessory, and Supply Rentals will hand deliver your items before 6:00 pm and pick them up when you leave – for no additional costs or fees.
Please remember that there is probably another family or group awaiting delivery of the items on your pick-up date, so please have them ready in the spot they were delivered by the time arranged when you placed your order.
We will do our very best to get your items to you as early as possible. We will deliver them to the exterior of your rental unit – or in a pre-arranged place if you are staying in a hotel or otherwise.
FunAndMoreRentals.com wants to ensure that you are 100% satisfied with your rental items, so please call us right away if there are any problems or concerns!
Thank you for choosing FunAndMoreRentals.com…
Where we are MORE about FUN!
"

They were very easy to work with! Quick replies to our questions and drop off/pickup was simple.   We called and they made it easy to rent another day.   We will definitely be using them again!" - Tracy B
Make your trip FUN and enjoy FREE delivery!
You Have Some Questions? Call Us! Or simply fill out the form and someone will response ASAP!